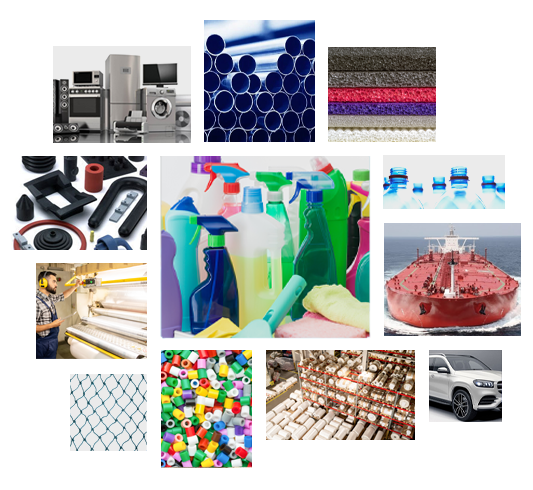 Overseas Polymers Pvt Ltd
Overseas Polymers Pvt. Ltd. (OPPL) is a Polymer and Chemical Marketing and Distribution company in India and is headquartered in Mumbai. We have a Pan-India presence with 12 offices and 16 warehouses.
OPPL works with reputed Global Petrochemical producers for marketing and distribution of their products, making us the preferred business partner for them.
Our in-depth knowledge of Indian Markets and Industries, dedicated Techno-Commercial team, keeping local stocks and expertise in Supply Chain have helped us develop a set of best practices to serve the needs of our Suppliers & Customers while adhering to our value systems.
Vision Statement
"To be the Business Partner of Choice in the Global Petrochemical industry as the Preferred Marketing Channel for the World's Best Petrochemical Manufacturers and to be the Preferred Sourcing Alternative for our Customers."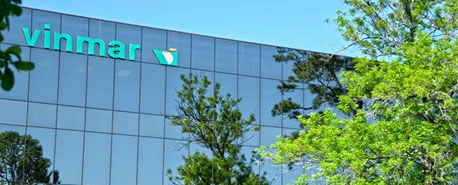 Vinmar India Pvt Ltd
Vinmar India Pvt. Ltd. (VIPL) facilitates direct imports and exports of Chemicals & Polymers and is one of the leading players in the Petrochemical space. Backed by an extensive network of global suppliers, VIPL is the preferred source for an extensive range of Bulk chemicals, Drum chemicals & Polymers for our customers.